An enjoyable and easy chicken salad that is sure to become a favorite. An authentic Italian recipe from our kitchen to yours. Buon Appetito!
Ingredients
- 1 pound thin sliced chicken breasts
- 2 cloves fresh garlic
- 1/4 cup extra virgin olive oil + more for drizzling
- 1/4 cup white wine
- 1 medium sprig rosemary
- Peel of 1/4 lemon
- 1 tomato, diced
- 1/4 medium shallot, sliced
- 3 cups romaine lettuce, chopped
- 1/3 cup gaeta olives or your favorite black olives
- 1 teaspoon capers
- Vinegar
- Salt
Directions
1. Peel and roughly chop the garlic cloves. Place the chopped garlic in a pan with the rosemary, lemon peel, 1/4 cup olive oil and white wine.
2. Rinse the chicken breasts and place them in the pan with the garlic and rosemary. Add a pinch or two of salt over the chicken breasts and mix them thoroughly so the liquid coats both sides.
3. Heat the pan over medium heat and simmer the chicken, covered, for 10 - 15 minutes, turning all slices of chicken once.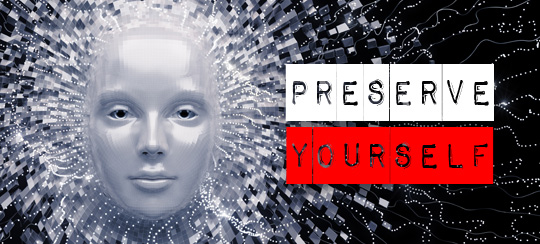 4. Once the chicken has cooked well, uncover the pan, raise the heat to medium-high and reduce any liquid in the pan in order to brown the chicken, approximately 3 - 5 minutes.
5. When the liquid has evaporated and the chicken begins to sizzle in the remaining oil, brown the chicken on both sides until it is lightly golden.
6. When they are finished cooking, remove the chicken breasts from the heat and set them aside to let them cool.
7. While the chicken breasts cool, clean and chop the lettuce, dice the tomato, and slice the shallot for the salad. Toss them together in a bowl.
8. Briefly rinse the olives under cold water and then remove the pits. Place the pitted olives into the bowl.
9. Add the capers to the bowl and mix all ingredients well.
10. Once the chicken has cooled thoroughly, dice it and add it to the bowl with the vegetables, olives and capers.
11. Add to the bowl olive oil, vinegar and salt to your taste. Mix thoroughly.
12. Plate the salad and serve.
Notes
Shaved Grana Padano or Parmigiano Reggiano cheese is a great addition to this salad. To create the shavings, run your vegetable peeler over the wider corner of a wedge of Grana or Parmigiano then distribute them over the top of the salad.